In 2019 we celebrated the CMV Group's 85th year, which set the celebration tone for this year's Annual Staff Dinners in both Adelaide and Melbourne.
CMV Group employees and their guests were invited to enjoy a special night to celebrate this amazing milestone and our collective achievements over the last year.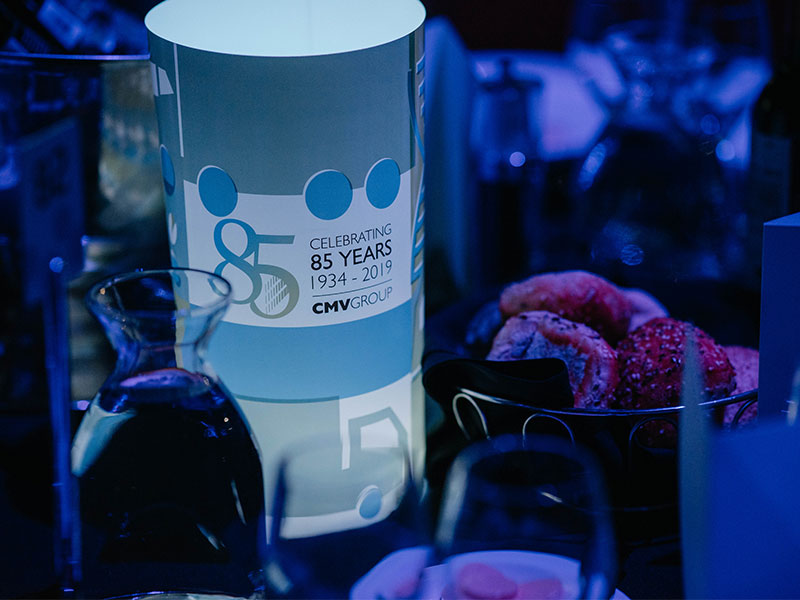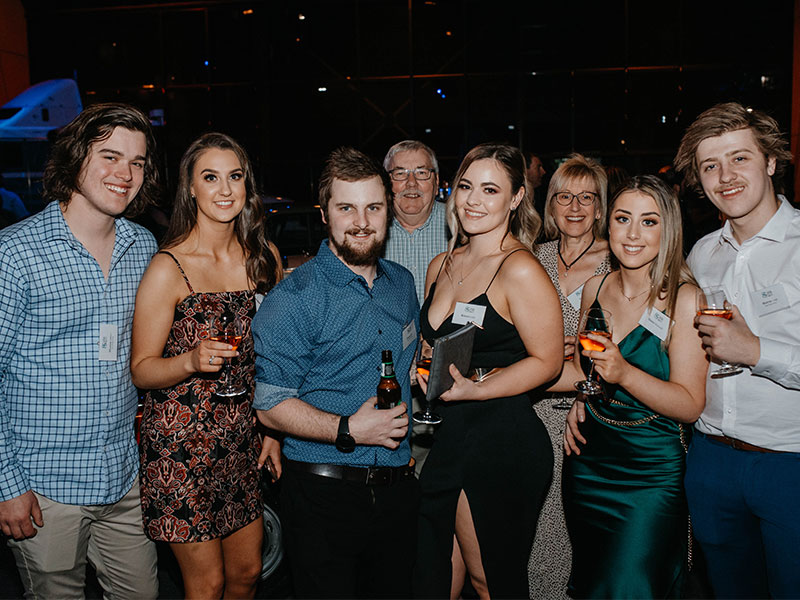 With Rebecca Morse as host, CMV Group Managing Director Paul Crawford and CMV Farms Managing Director David Crawford reflected on the year that was and also revealed some exciting plans for the future.
We were honoured to have the opportunity to present Foodbank Australia with a donation to help support the amazing and life changing services they provide within our community.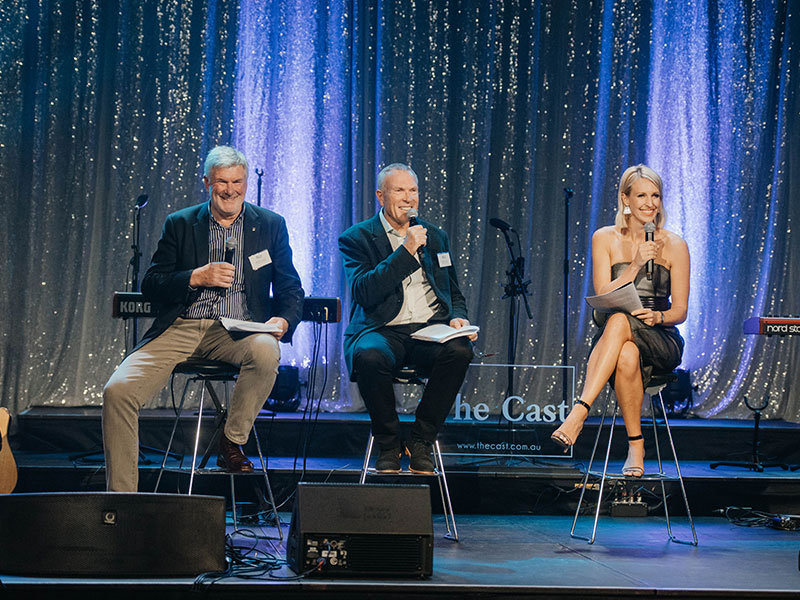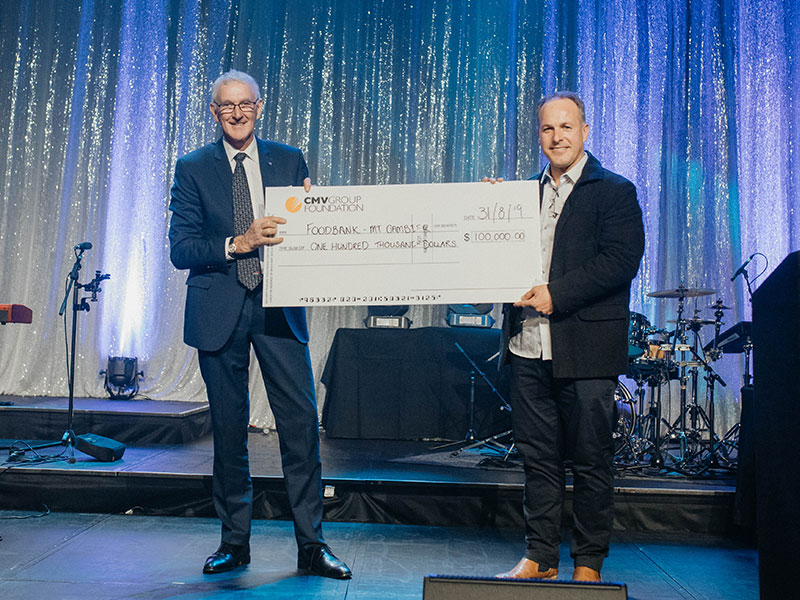 Our Melbourne event also recognized Dale Jackson's service and contribution to the CMV Group following his recent retirement.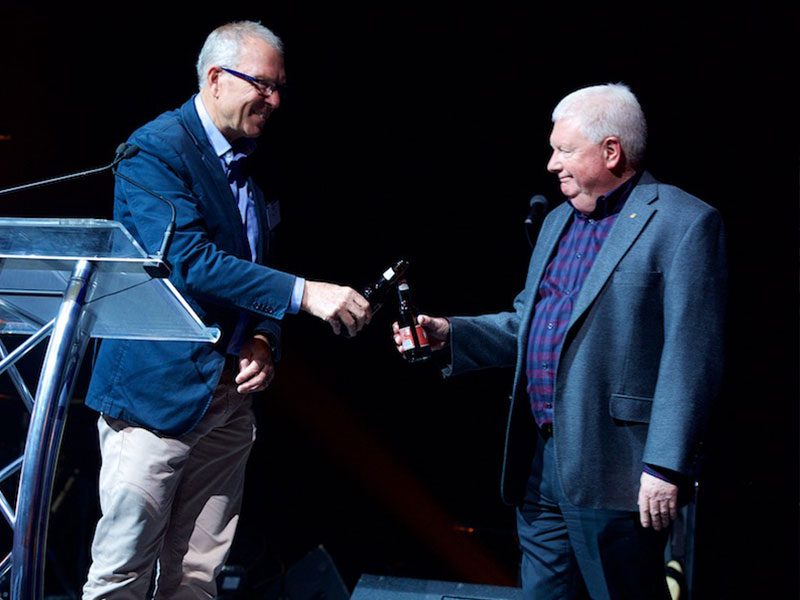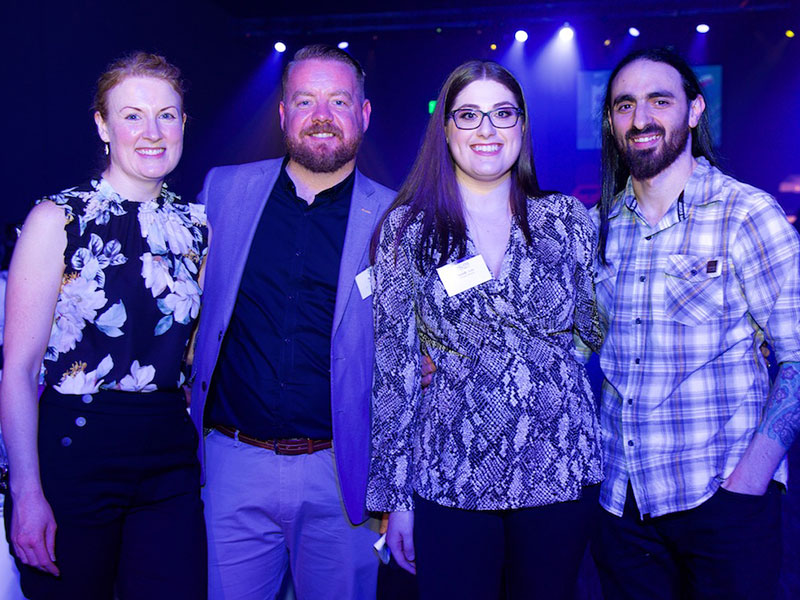 Modern and historical truck and cars lined the room and full bands and DJs, the dance floor was abuzz with energy from our guests.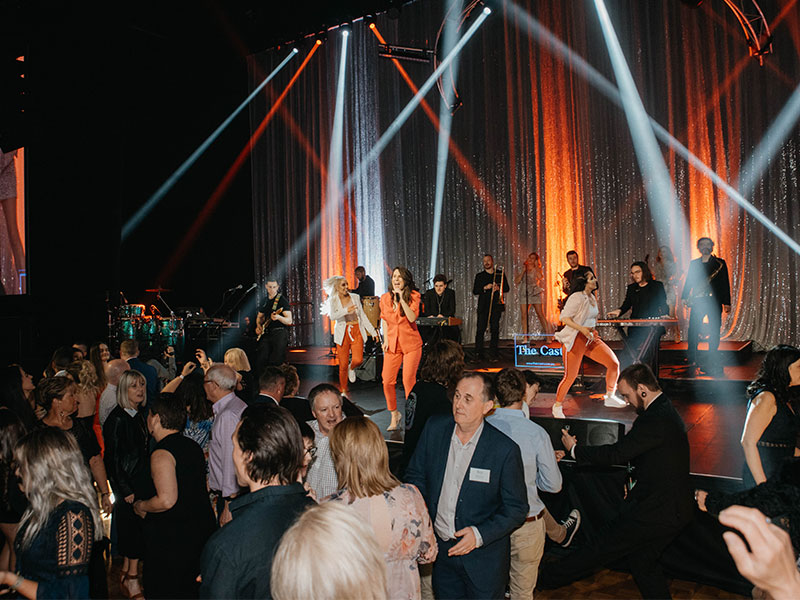 Thank you to everyone who joined us on the night and for helping to make both events a fantastic success.
View the Adelaide event photos here